ParosArt offers luxurious reproductions of paintings and photos, esigned for the interiors of houses, offices, hotels, guesthouses, restaurants and sanctuaries. The reproductions are manufactured exclusively in Poland with utmost care paid to every detail as well as with the use of such highest quality materials as inks and canvasses, thanks to which they constitute fascinating wall decorations.
Our reproductions are prepared on thick canvass with the use of appropriate protective measures and then stretched on the frame, thanks to which we obtain attractive interior decoration, which looks just like the original painting. Each of our reproductions receives original compilation, which ensures highest precision of representation. Thanks to the canvass undergoing manual technical processing, the structure of a painting is obtained.
We provide a comprehensive range of services:
the original is carefully analysed in order to ensure the highest precision of representation,
we provide all necessary materials,
if necessary, we ensure graphic processing of the reproduction,
we ensure highest quality print,
the ready-made work is finished manually, paying attention to the tiniest details.
The diversity of thematic categories ensures the opportunity to choose the reproductions from dozens of templates. You will easily find the one to match the style and character of your interior.
The gallery of our online store includes the reproductions of the following character:
battle-related and historical,
genre scenes,
religious,
art deco,
still life,
famous personalities,
andscapes,
seascapes,
portraits.
Visit our store
Quality of materials
In our reproductions we use only verified and highest quality canvasses and inks.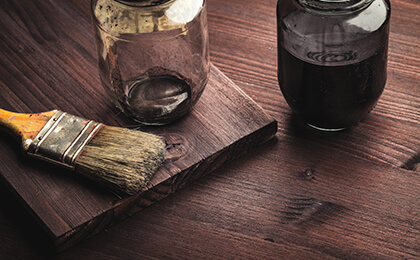 Painter's precision
In order to ensure the best reproduction effect, we pay attention even to the tiniest detail during the finishing stage.
Secure packaging
Packages containing ready-made works are appropriately secured and shipped by reliable courier companies.
And if this is not enough…
We are also opened to perform customized orders. We will perform the reproduction of every painting or photo that you suggest. With us, you gain unlimited opportunities for the arrangement of your house or other premises!
Customized orders
To order the reproduction of a painting or photo, send us the photo in the .jpg, .tiff or .pdf format with the resolution of minimum 300 dpi. We offer reproductions in all sizes.
Performance deadline amounts to 3 working days for photos and 6 working days for paintings with the structure. When the work is ready, we send it by a courier company – we make every effort possible to secure the package appropriately in order for it to reach you intact. More details concerning the realization of orders are available in the How to buy tab.